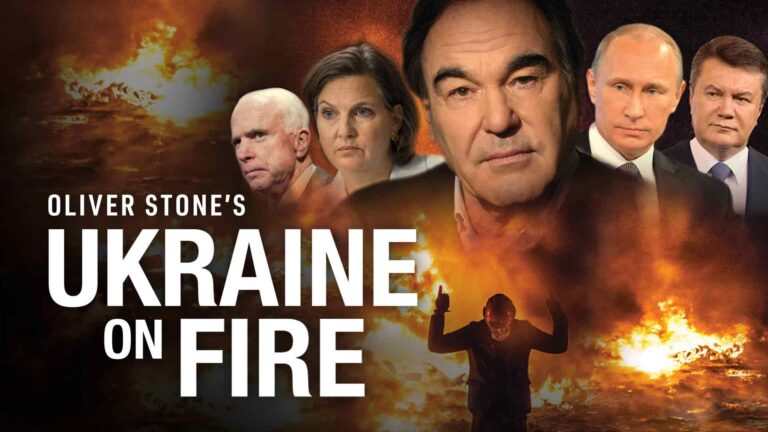 Where
Stark Barn at the Wearehouse
445 South Stark Highway
,
Weare
,
03281
Event Registration Fees:
$6
More Information:
Friday evening, come join us at the barn! If you've been wondering, like many have, why the US government is pouring tens of billions of dollars into the Ukraine, maybe this film can give a little historical context. The more you know…
Ukraine. Across its eastern border is Russia and to its west-Europe. For centuries, it has been at the center of a tug-of-war between powers seeking to control its rich lands and access to the Black Sea. 2014's Maidan Massacre triggered a bloody uprising that ousted president Viktor Yanukovych and painted Russia as the perpetrator by Western media. But was it? "Ukraine on Fire" by Igor Lopatonok provides a historical perspective for the deep divisions in the region which lead to the 2004 Orange Revolution, 2014 uprisings, and the violent overthrow of democratically elected Yanukovych. Covered by Western media as a people's revolution, it was in fact a coup d'état scripted and staged by nationalist groups and the U.S. State Department. Investigative journalist Robert Parry reveals how U.S.-funded political NGOs and media companies have emerged since the 80s replacing the CIA in promoting America's geopolitical agenda abroad.
Ukraine on Fire is a documentary film directed by Igor Lopatonok and premiered at the 2016 Taormina Film Fest. It features Oliver Stone, the executive producer, interviewing figures surrounding the 2014 Ukrainian revolution such as Viktor Yanukovich and Vladimir Putin. The central thesis of the film is that the events that led to the flight of Yanukovych in February 2014 were a coup d'état led by the USA with the help of far-right Ukrainian factions.
Thanks to our Supporters!
Supporter