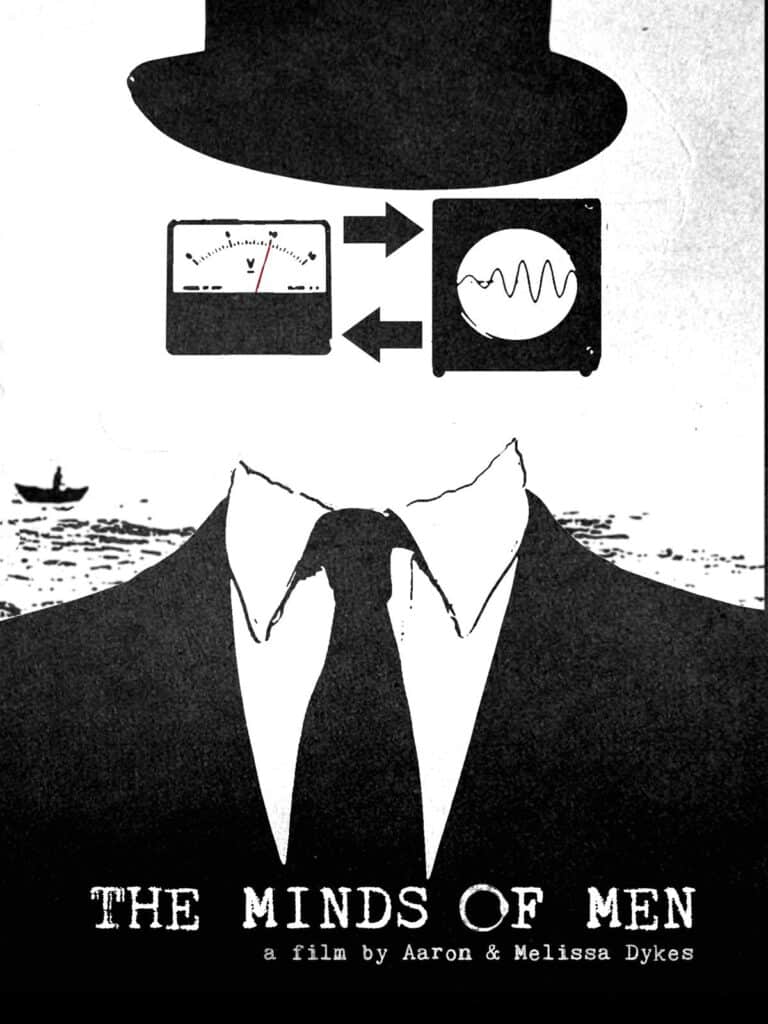 Where
445 S. Stark Highway
,
Weare
,
03281
Event Registration Fees:
$5
Currency Accepted:
Cash
Crypto
Precious Metal
Trade
An event by:
More Information:
MONDAY! – Propaganda, mind control, drugs, torture, assassination… what has government been doing in our name? Drugs, like LSD, are one part of the Cold War era pursuit of scientific mind control.
OPEN at 6, FILM at 7!
We showed The Minds of Men before back in May of 2019 when Aaron and Melissa Dykes of Truthstream Media (truthstreammedia.com) had just released it, and we don't plan to show the whole documentary Monday night because it's 3 hours & 42 minutes long, but a quick preview of it will whet your appetite and you'll want to watch the whole thing later, even if it takes you several days.
Then, we have some shorter videos featuring presenters on the Black Sorcerer of the CIA, Sidney Gottlieb, who drove the secret experimentation program of the CIA, MK Ultra, that was later revealed in the Church Committee hearings in Congress in 1975 (https://en.wikipedia.org/wiki/Church_Committee). It would have remained secret since Gottlieb burned all the records… except the accounting records…, which were later obtained under a FOIA request by John Marks.
From Wikipedia: "The most shocking revelations of the committee include Operation MKULTRA involving the drugging and torture of unwitting US citizens as part of human experimentation on mind control;"
We'll put links to all the resources supporting this film night in the notes after the event.
Creepy, horrendous stuff, but you ought to know about it. Sorry, but it's worse than you ever thought!
We have our film nights at the Wearehouse, a new community clubhouse in Weare: thewearehouse.com, and you can become a day member to join us for the film night, or you can apply for an economical membership to attend events like these at no extra charge.
————-
Links to our screenings and more:
America's Untold Stories
Who was CIA Black Sorcerer Sidney Gottlieb?
https://www.youtube.com/live/qNWyexlmqms
Stephen Kinzer
Poisoner-in-Chief
John Marks, author
The Search for the Manchurian Candidate; the CIA and Mind Control – the Secret History of Behavioral Science
https://www.druglibrary.org/schaffer/lsd/marks.htm
Truthstream Media, Aaron & Melissa Dykes
The Minds of Men
Thanks to our Supporters!
Supporter