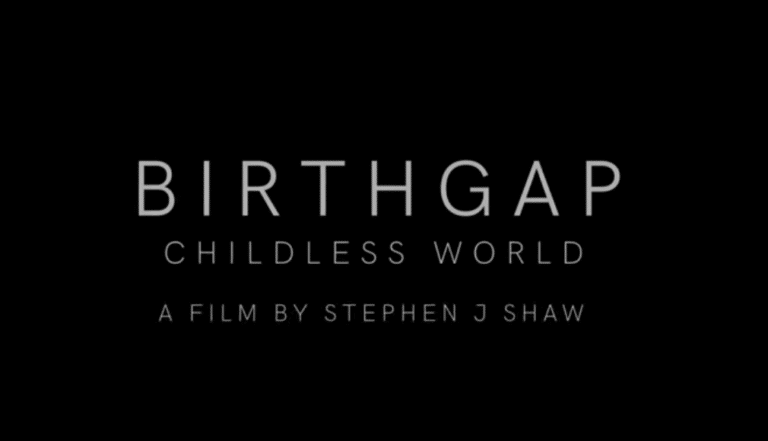 Where
445 S. Stark Highway
,
Weare
,
03281
Event Registration Fees:
$5
An event by:
More Information:
Why have birthrates been falling at different rates across the industrialized world since the 1970s? The "Birthgap Childless World" documentary took four years to discover the common factor across these nations, as well as the consequences for young and old alike. Featured at the New York Chelsea Film Festival, 2021.
Visit www.birthgap.org to find out more – trailer for the film below:
The Freedom Film Festival brings you films of all variety, genre and all eras, as long as they have a pro-freedom theme, or represent the struggle for freedom throughout history. And, it's a good time to get together once a week to enjoy each other and discuss the ideas in these cinematic arts
It's not a festival that just goes on for one weekend or all week… it's a festival that goes on all year and every Monday night!
We have some special film series, like "Which Dystopia?" (are we in) and the "Rabbit Hole Review". Our individual event listings will announce what we'll watch that week. You should also see the individual film night listings in the Wearehouse Calendar and on fsp.org/calendar.
Come join us at the Wearehouse for film screenings that a free to members … you can join for a day for $5 and feel free to bring your choice of beverages or food. We'll have coffee, tea and water available and donations help us replenish those supplies. Learn more about the Wearehouse at https://thewearehouse.org.
Thanks to our Supporters!
Supporter