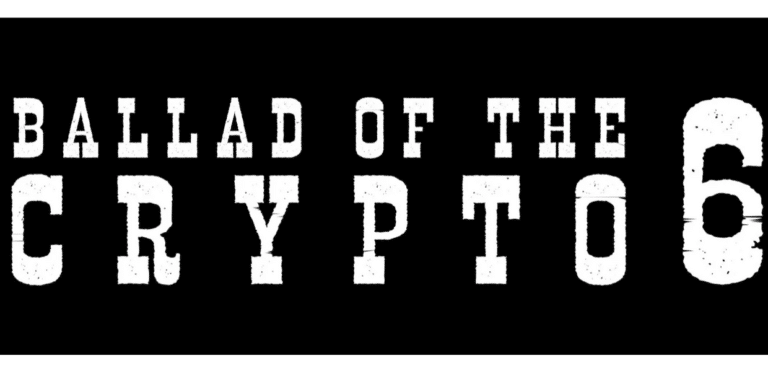 Where
445 S. Stark Highway
,
Weare
,
03281
Event Registration Fees:
$5
Currency Accepted:
Cash
Crypto
Precious Metal
Trade
An event by:
More Information:
The Ballad of the Crypto 6 – Doors open at 6, films start at 7, discussion follows.
Come support the arts and liberty! Our friend Ricardo is an independent filmmaker shooting a documentary about New Hampshire's own The Crypto Six (the FBI raid, the jury trials, the pleas, the sentencing, the heartless, vile prosecution).
Monday at the Wearehouse we'll be screening not only the exciting trailer for the above "cryptomentary," but also a documentary from the same filmmaker about the war in Ukraine, shot in-country two months after the beginning of the conflict.
The goal of this movie night is to raise awareness of the project and funding for post-production of The Crypto 6 documentary.
FREE for all Wearehouse members – a day membership is $5.00 (donations for the film production costs encouraged).
https://balladofthecrypto6.com/
We screen films in the barn at the Wearehouse to members – you can become a "day member" for $5. We've got coffee, tea, water and popcorn, and you are welcome to bring your own food (sometimes someone will order out for pizza) and please bring your beverages of choice.
The Wearehouse is at 445 S. Stark Highway in Weare and is between Dunkin's at Lanctot Plaza and the Dollar General store. See the calendar at thewearehouse.org for other fun and educational events that are going on at the Wearehouse – you may want to become a member… it's an economical way to attend all the events here and get access to events by livestream, if you can't attend in person.
See you at the Freedom Film Festival!
Thanks to our Supporters!
Supporter