Local Search Nerds - Digital Marketing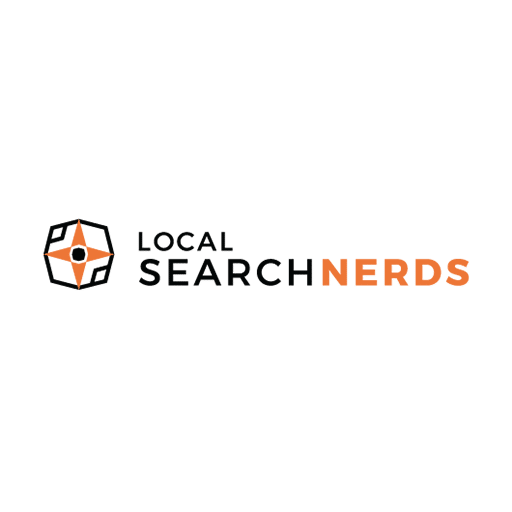 Currency Accepted:
Cash
Precious Metal
Credit Card
Check
Ammunition
Trade
Description:
We're a digital marketing agency that mostly works with small businesses. Whether you just want to get a basic foundation setup for your online presence or go heavy on digital channels, we can help you build and manage the strategies.
We've been in business since 2014 and with over 20 years of experience, we have partnering with small businesses in various industries such as medical, ecommerce, automotive, and professional consultancies. We help with your unique market expertise and our digital knowledge to grow your business's online presence and marketing performance.
Primarily our services are SEO and SEM (Paid Search), Social Media, and other digital campaigns. Maybe you just have questions about how to be more visible, or improve your product performance – Reach out and let us know!
Special Offer:
10% off services if you sign up for at least 90 days. Just mention Freestate App!
Location:
Service Distance:
1000 miles
Address:
Concord Road
,
Northfield