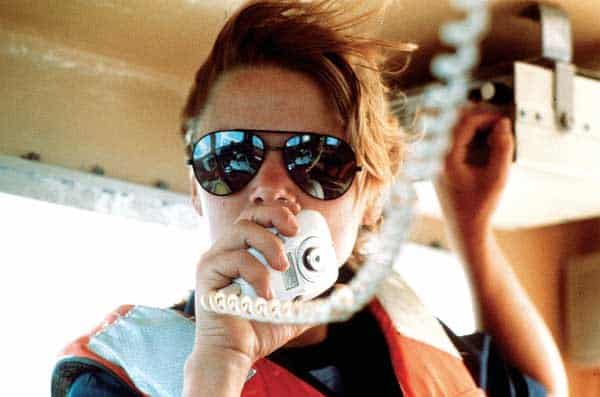 Where
445 S. Stark Highway
,
Weare
,
03281
Event Registration Fees:
$5
An event by:
More Information:
Pine Tree Radio Society holds a group meeting on the 2nd Saturday of every month. Our objective is to recruit, train and equip enough people in New Hampshire to create a state-wide emergency communications network.
Our meetings are completely open to newcomers who know nothing about radio and just want to be better equipped to communicate when all other systems are down.
Our meetings also welcome experienced and advanced radio hobbyists, experimenters and licensed ham radio operators. We hope many of you will become radio-activists to help mentor the newbies.
Agenda items:
1) Everybody bring your hand-held radios, no matter what type. If you don't know how it works, just throw whatever radio gear you have in a box and bring it to the meeting so our radio-activists can see if it works and start you down the training path, so you can effectively call for help in an emergency.
2) There will be a demonstration "field setup" of higher powered VHF/UHF radio equipment, and that will be used in our "field test" – everyone can take their hand-held radio on a walk or drive outside and see how far they can get from the base and still effectively communicate.
3) Projects ongoing and new project proposals.
Come on over the the Wearehouse to see how you can become "radioactive"!
Video conference attendance by Jitsi: https://meet.jit.si/PineTreeRadioLIVE (you may need the Jitsi Meet app on your phone).
Thanks to our Supporters!
Supporter