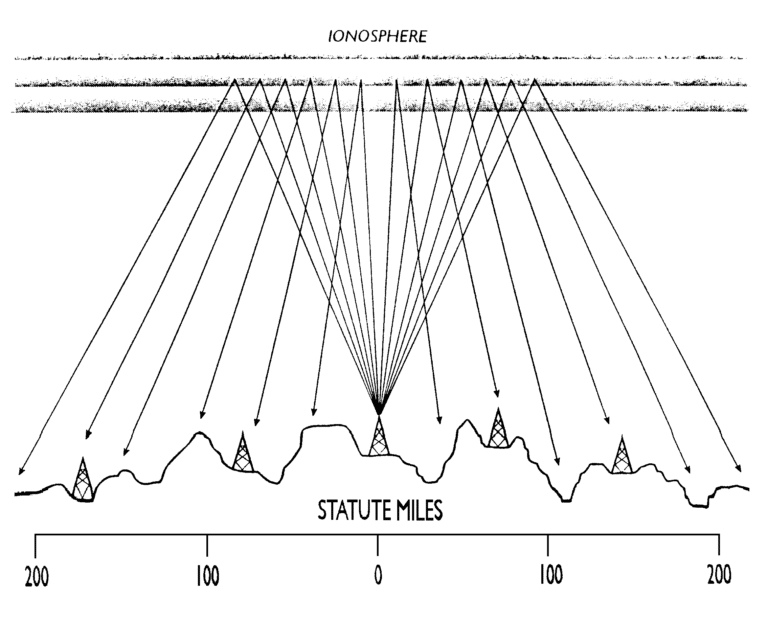 Where
445 S. Stark Highway
,
Weare
,
03281
Event Registration Fees:
$5
Currency Accepted:
Cash
Crypto
Precious Metal
Trade
An event by:
More Information:
The Pine Tree Radio Society has a goal to build out an emergency communications network covering the whole state of New Hampshire.
We hold regular meetings on the 2nd Saturday and the 4th Thursday of every month and special events and meetings at other times.
At this meeting, we'll put a special emphasis on short wave radio hardware and antennas. Short wave is also known as HF (high frequency) in the ham radio world. SW has the property of the signal bouncing off the ionosphere allowing signals to travel thousands of miles. This allows you to listen to news from other countries, and also, with the right antenna configuration, to hear folks from surrounding towns.
We have a project called the "Everybody Gets A Radio" project and we are working to develop a kit that will include a portable shortwave radio. We are considering 2 possible units now and, if you have others we should consider, please let us know. We'll review all the ones proposed at this meeting. We'd insist that the radio have these features, at a minimum:
1) direct keypad entry.
2) SSB modes.
3) battery powered.
4) easy to use by non hobbyists.
5) affordabe and portable.
6) currently being manufactured. and readily available.
Candidate models should be available physically for testing at our meetings, either purchased or borrowed.
We'll also have a few project proposals from members that you can choose to join in on.
Newbies to radio are welcomed and encouraged! If you have radio gear that you don't know how to use, bring it to the meeting and our members will help mentor you.
Thanks to our Supporters!
Supporter