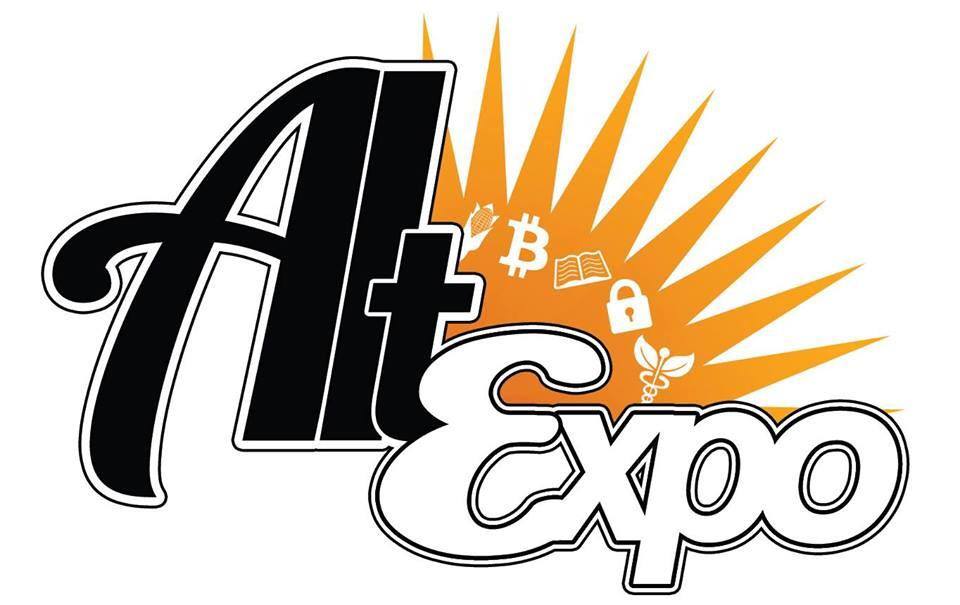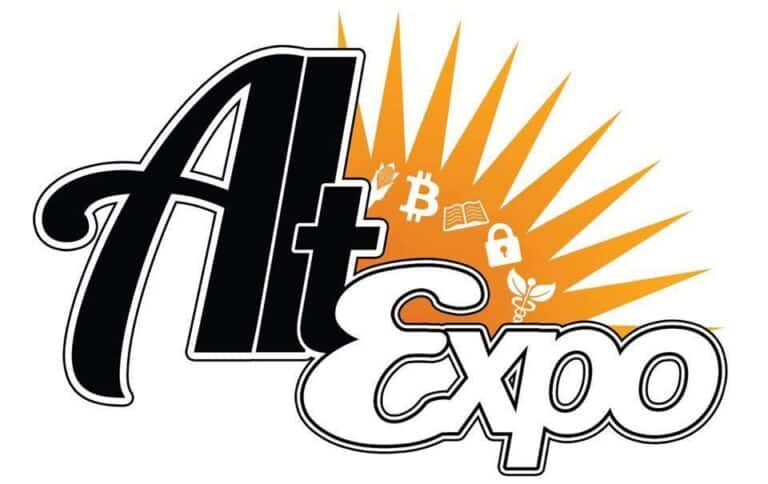 Where
Adams Room, Best Western Plus Hotel
13500 S. Willow Street
,
Manchester
,
03103
More Information:
Special Offer:
No charge for the event, but donations are gratefully accepted. $50 donations and above will get a new Unplugged Store coffee mug (I hope we get them in time).
AltExpo#37 is being held alongside the Free State Project's Liberty Forum 2023 in Manchester New Hampshire.
We continue the long tradition at Libertarian conferences of having special interest groups, side meetings, and independent gatherings. The AltExpo began in 2007 as a way to augment Liberty Forum's first event with 2 full days of presentations in all areas of alternative actions to promote freedom and build a better future for us all.
Here's a tentative schedule that we'll finalize a schedule by Friday night, but the rough schedule is this:
10AM-What is AltExpo? and What is the Alternatives Strategy? (slow start-up… snow)
11AM-the New Libertarian Lexicon
12Noon-Everybody gets a SERVER
1PM-Everybody gets a RADIO
2PM-Everybody gets POWER
3PM-The purposeful Libertarian: straight-edge, man up! No games!
4PM-the Freedom Factor
5PM-Unplug yourself
6PM-Spirit of Freedom
While you're at Liberty Forum, pop over to the hotel for your favorite "alternatives strategy" topic.
Agorists, voluntaryists, mutualists, all of you in the "alternatives-to-politics" space… let's work on Building the Future together!
Join us in the "libertarian living room" at the conference for a look at the roadmap to the road less traveled – join us on the journey.
Thanks to our Supporters!
Supporter